Now before I get started on Express Sessions – and why you should really be opting for at least a 2 hour session -, let me just say that one of the reasons for my recent online-absence is because I've been switching things up a little.
First of all, it's rainy season. Usually that's mainly planning and training time, but it's also an opportunity to dedicate time to "non-wedding photography". To be a little bit more specific, that would be:
15th birthday celebrations (insanely beautiful and popular here in Guatemala),
pregnancy sessions,
general portraiture,
as well as headshot photography.
I've been receiving interest in so-called "Express Sessions" lately (which I don't advertise, or do). These requests for information are certainly not something new, but it seems to be on the rise. So much so, that I believe it's worth writing about.
My general feeling towards Express Sessions is that they're a seriously flawed concept under most circumstances. If you're OK with a "fast-food" result, then Express Sessions are perfectly fine. However if you want more of a "gourmet" result, you really need to allow for the time required in order to come out as amazing as possible. Nobody wants to just look OK, right?
Personally, I always aim for the best I can do. If I can't promise my clients my best with only 15 minutes of their time, then I'm just not going to offer it. "Lowering the bar" is definitely not an option. So, at the time of writing, my portrait sessions start at 2 hours and US$89. But why 2 hours you ask? Here's why:
Feeling at ease in front of a camera
Every individual will be different and unique, but subconsciously, most of us change dramatically when in front of a camera.
It's true that some people do just "take it away" the moment they get in front of a camera. Generally those people will be seasoned models, celebrities, actors… you get my drift. Sadly though, most of us mere mortals (myself probably more than many!) aren't like that at all! We need time to get comfortable and adapt. It's crucial to become comfortable with both the surroundings, the task at hand, as well as with your photographer in order to slowly "forget" that you're in front of a camera. Only then will you truly be yourself. It's only then that we're able to get your best shots.
Back in the days of film, photographers would often shoot without film in their cameras, until they felt their subjects were ready for their best shots. We don't need to do that anymore but the same concept still applies: You're seldom going to get your "wow" shots within the first 15 minutes.
An Expression Session? Now we're talking!
My photography revolves around keeping it real and conveying a message. I just want you, to be you.
If you feel pressed for time, wondering if you look alright all while stressing about your next meeting, you can be certain it'll come through in your photos.
You see, the real challenge isn't getting the lighting or composition right. It's getting the real you in there!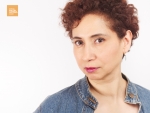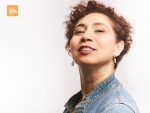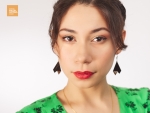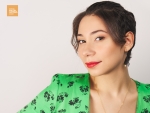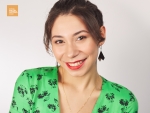 Variety and Diversity
In addition to trying to get the real you in there, my goal is to also deliver some diversity in the shots. This applies to expressions as well as looks.
Often it will involve a couple of changes of wardrobe, more often than not it will involve a change of location (or at least a change of background), but it will always involve making plenty of faces and having fun! Just remember that it all takes time.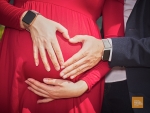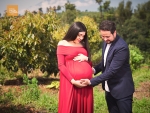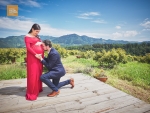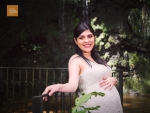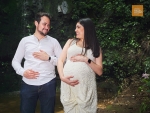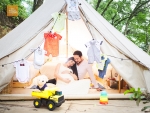 Conclusion
So, summing it all up, if you want to have fun, look your best and get a variety of real you photos, take the time. Regardless of who your photographer is, if you want the best shot you can have, dedicate that little bit of extra time. Book at least 2 hours. All photos shown on this blog post were taken during 2 hour photo sessions.
If you'd like more information, to book or just talk photography, just get in touch on my
contact form
. It'll be a great to hear form you!